One of the main goals at Il Bussetto is to suggest classic and evergreen styles, while meeting the demands of contemporary life.
Nowadays, everything is possible if you have a smartphone at hand and, it goes without saying, our precious devices have become one of the essentials that we all have to bring always with us.
Technology has been improving year by year; smartphones have become more and more sophisticated while maintaining extraordinary designs but, although still compact, they've become a bit bigger than they used to be a few years ago.
We therefore decided to restyle our City Bag, producing a brand new bag with enough room for the latest models of smartphone, while keeping the unique characteristics of our accessories.
Il Bussetto was founded in 2004 by Mauro Gobbi in Milano.After many years spent in the leather trade and in the production of leather goods, he was attracted by a unique and special Tuscan leather craft technique.
This distinctive method allows the production of small leather goods moulded on wooden modes and devoid of any seams.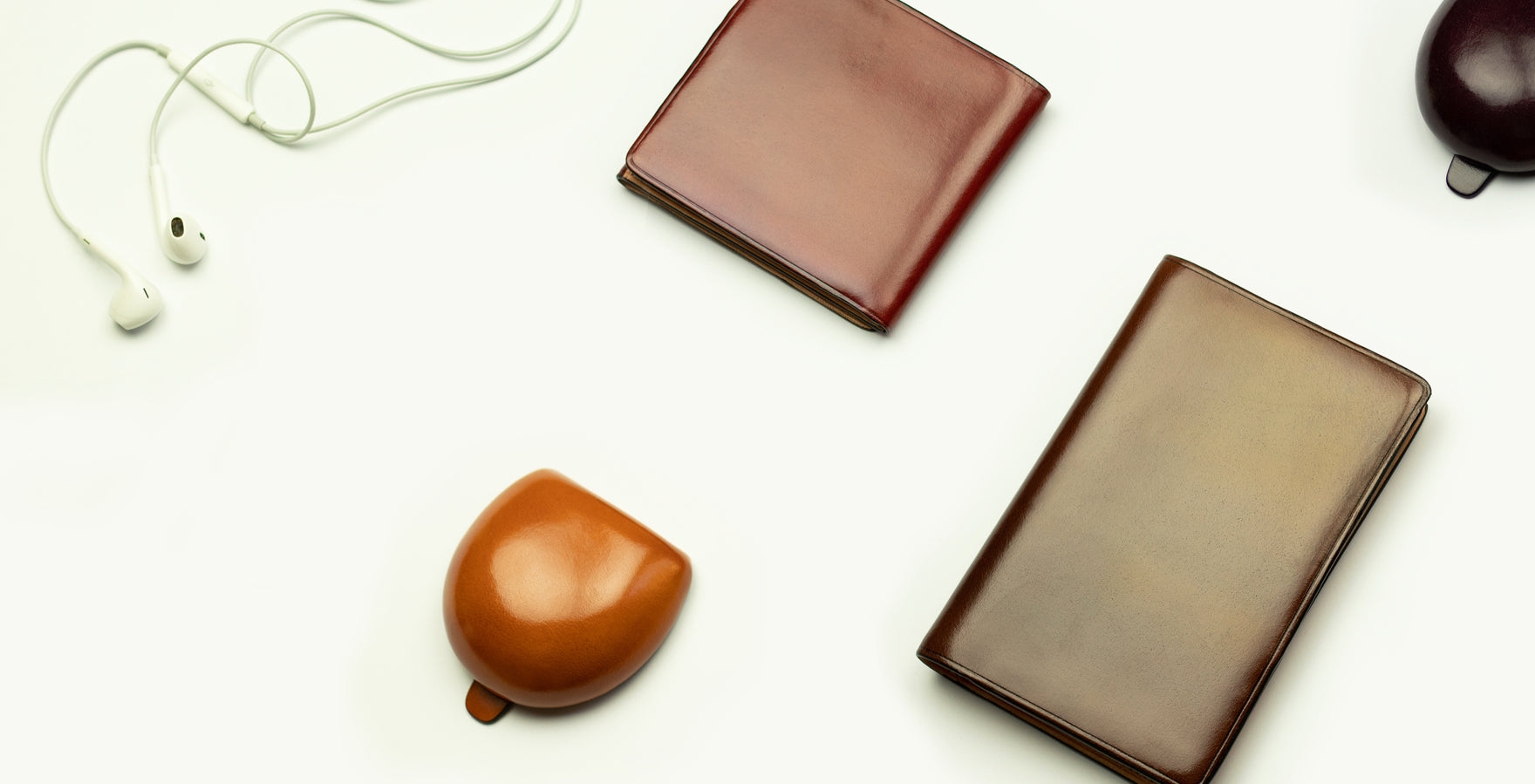 Il Bussetto
Il Bussetto combines modern shapes and leathercraft experience to create Luxury Accessories updated for modern days, such as leather coin pouches, wallets, bags, card holders and cigar cases.