What makes a bag the perfect bag? It's really hard to find an answer.
Every woman has different needs and loves to use the same bag all day long, in different situations. Moving all our stuff from a bag to another is one of the most annoying thing in the world. Also, a bag has to be aesthetically pleasing, and this makes the matter further complicated.
Well… maybe we found a solution: our new Lilly City Bag.
We've created this new style thinking about all the people who need a functional and elegant bag that can be worn both to the office and for an informal occasion. We thought that a belt bag was the key, but we wanted to make it more versatile.
That's why we added a particular removable strap with revolving snap buttons: this way the bag can be also worn as a shoulder bag.
Il Bussetto was founded in 2004 by Mauro Gobbi in Milano.After many years spent in the leather trade and in the production of leather goods, he was attracted by a unique and special Tuscan leather craft technique.
This distinctive method allows the production of small leather goods moulded on wooden modes and devoid of any seams.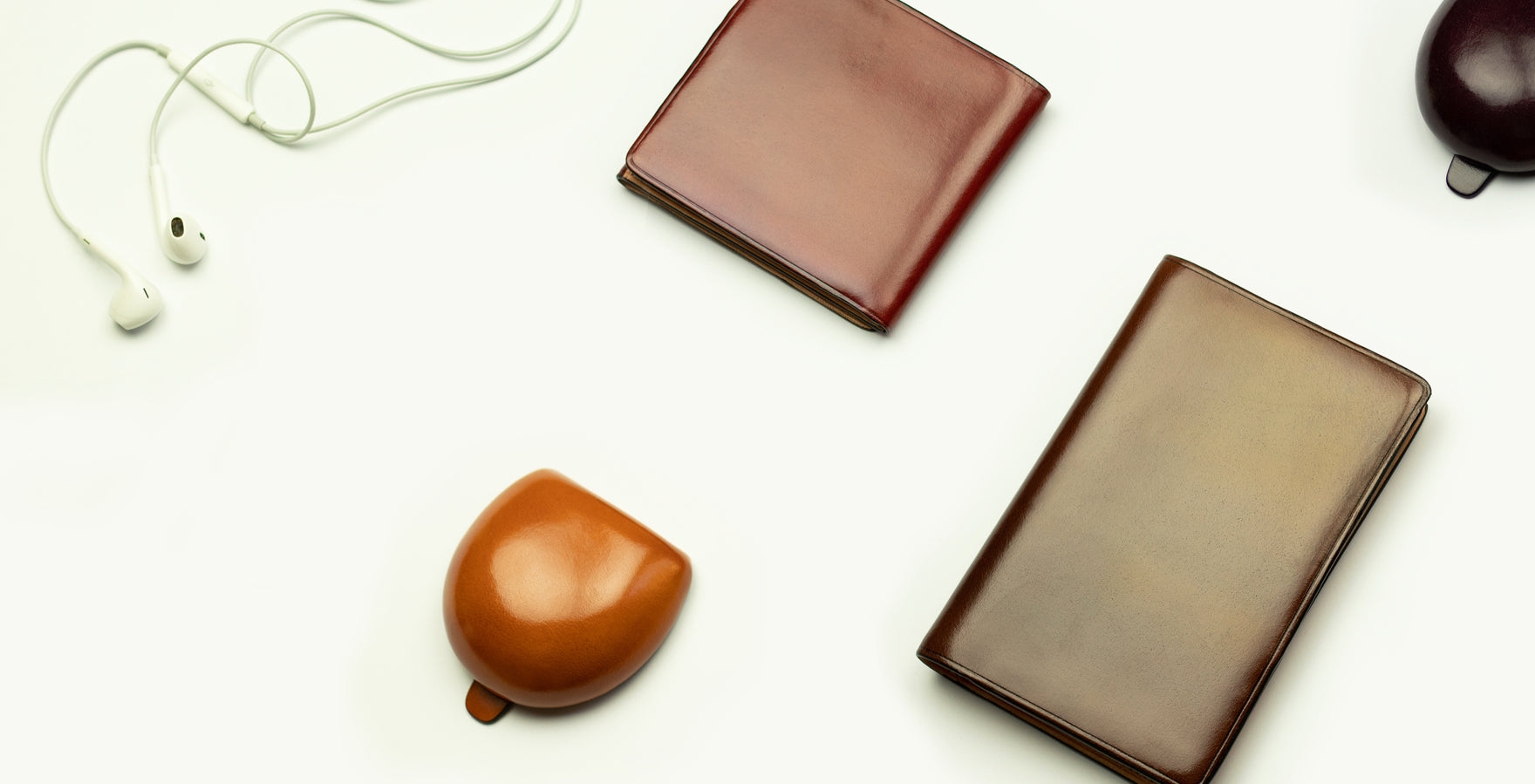 Il Bussetto
Il Bussetto combines modern shapes and leathercraft experience to create Luxury Accessories updated for modern days, such as leather coin pouches, wallets, bags, card holders and cigar cases.