With this collection, Il Bussetto wanted to convey its experience in leather industry to the world of camera accessories, in order to offer the best quality and design to Photography lovers.
The result is a range of elegant and durable cases, suitable for carrying and protecting your favourite camera accessories.
Learn more about Rolleiflex cameras and accessories and take a look at our Youtube Channel to discover how our special line of handcrafted leather case is made.

Il Bussetto was founded in 2004 by Mauro Gobbi in Milano.After many years spent in the leather trade and in the production of leather goods, he was attracted by a unique and special Tuscan leather craft technique.
This distinctive method allows the production of small leather goods moulded on wooden modes and devoid of any seams.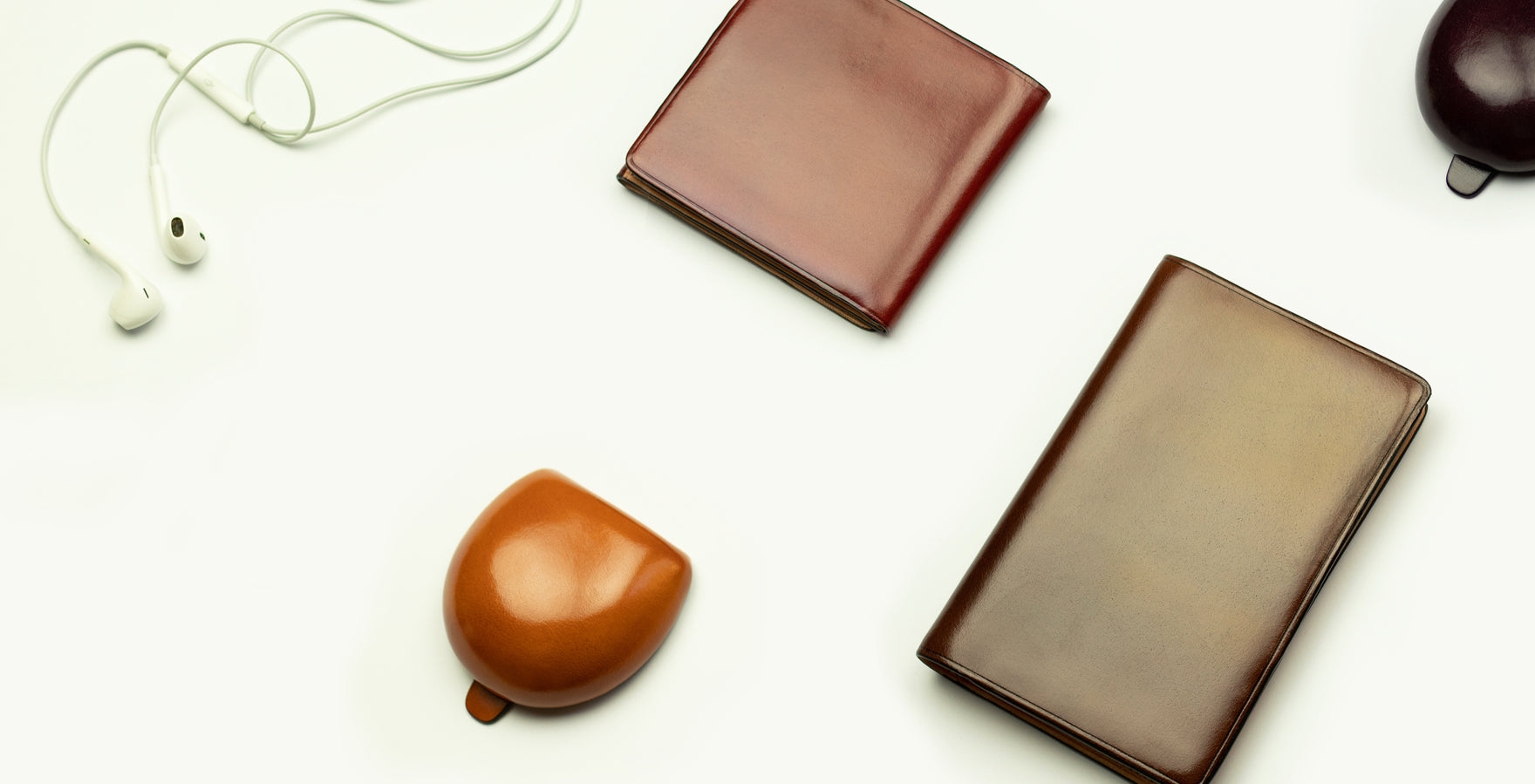 Il Bussetto
Il Bussetto combines modern shapes and leathercraft experience to create Luxury Accessories updated for modern days, such as leather coin pouches, wallets, bags, card holders and cigar cases.