Connecting colours and emotions is a common habit. Since the dawn of humanity, people have tried to connect colours with natural elements, planets and abstract ideas.
Colours have always been the strong point of Il Bussetto, because our colours and their brightness are the main feature of our brand.
We have then decided to create a product that summarizes both culture and aesthetic of colours. We developed a new timepiece that we believe is the perfect expression of the message that we wanted to convey.
Starting from the idea that colours have different meanings, we assigned a shade to each day of the week. As well as colours, days are often connected to different moods.
Discover our combination of colours and days and choose the perfect strap for you!

Il Bussetto was founded in 2004 by Mauro Gobbi in Milano.After many years spent in the leather trade and in the production of leather goods, he was attracted by a unique and special Tuscan leather craft technique.
This distinctive method allows the production of small leather goods moulded on wooden modes and devoid of any seams.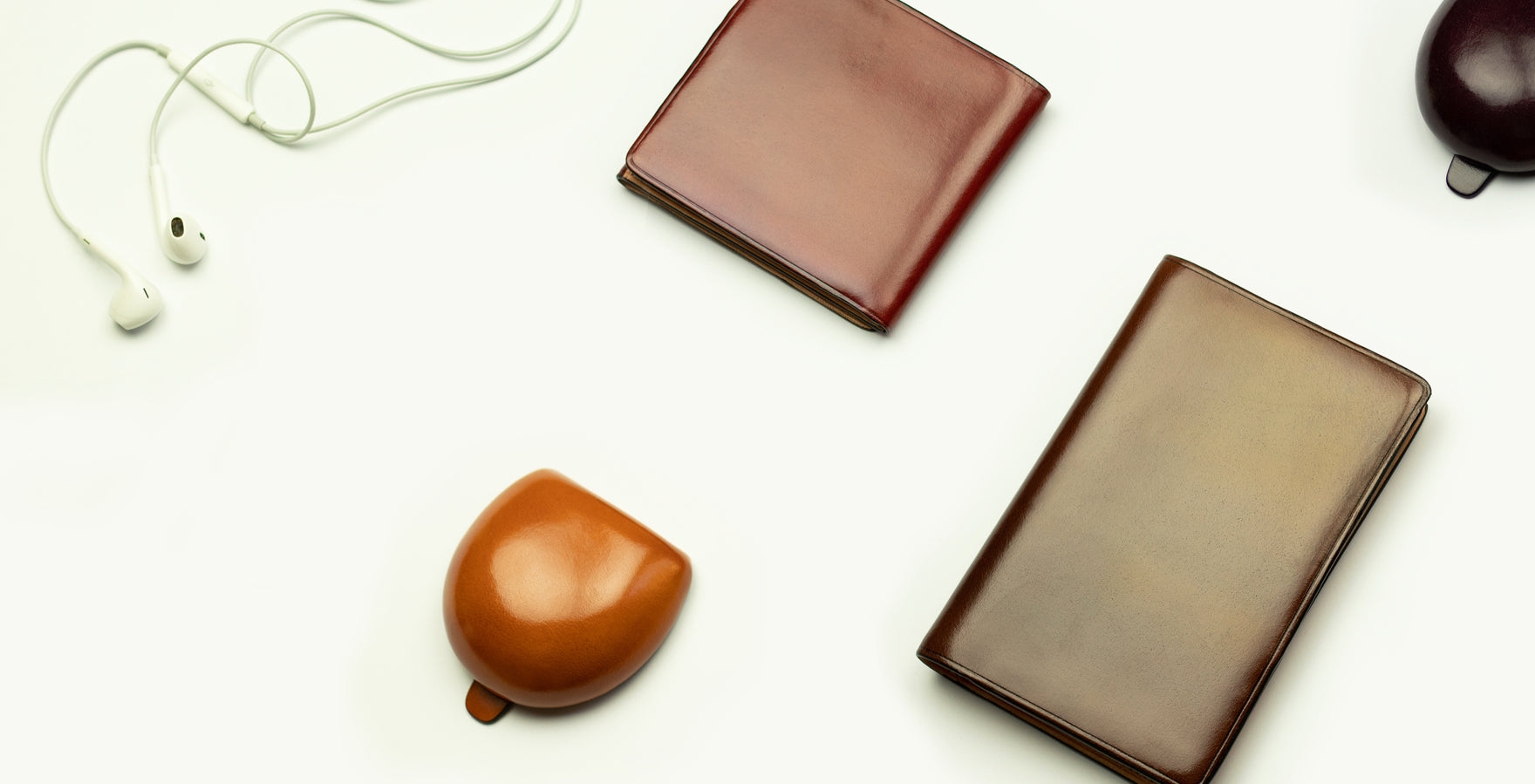 Il Bussetto
Il Bussetto combines modern shapes and leathercraft experience to create Luxury Accessories updated for modern days, such as leather coin pouches, wallets, bags, card holders and cigar cases.