A unique leather collection for
Rolleiflex

collectors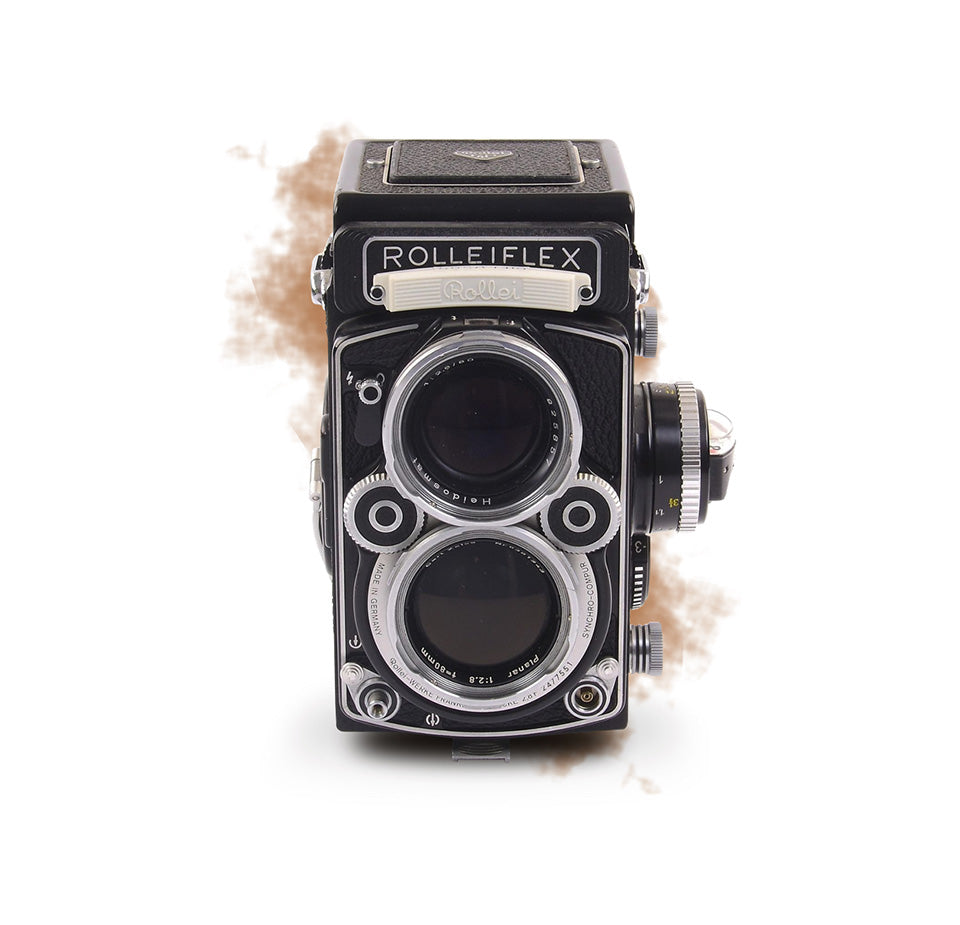 Why did we choose Rolleiflex?
Discover why Il Bussetto created a collection dedicated to an icon of Photography.
Inspired by a strong passion for Photography and for a unique product like Rolleiflex, we designed an original line of leather cases to carry and protect your collection of camera accessories.
Il Bussetto offers a case for most of the items included in the big range of Rolleiflex accessories, such as camera lens, filters and photographic films.
We created this line to give to photographers the opportunity to bring their Rolleiflex accessories always with them.