The brand
new bag

by Il Bussetto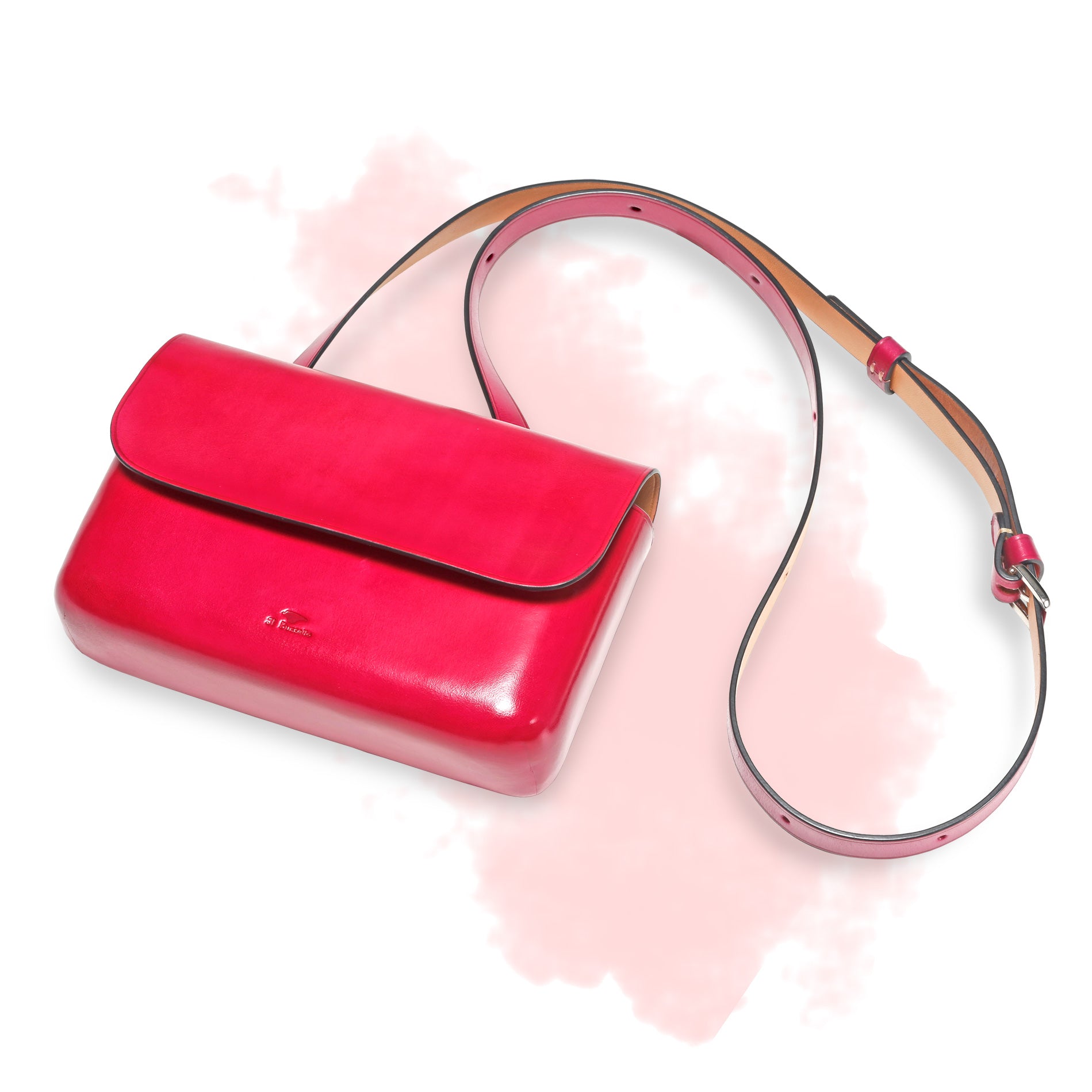 What makes a bag the perfect bag?
It's really hard to find an answer. Well… maybe we found a solution: our new Lilly City Bag.
We've created this new style thinking about all the people who need a functional and elegant bag that can be worn both to the office and for the happy hour.
We thought that a belt bag was the key, but we wanted to make it more versatile.
That's why we added a particular removable strap with revolving snap buttons: this way the bag can be worn also as a shoulder bag.